Artificial Intelligence and Democratic Values -- 🦛 💌 Hippogram #6
This week, Bart gave the opening keynote at WIRED Health Italy. It was all about the necessary "Democratization of AI".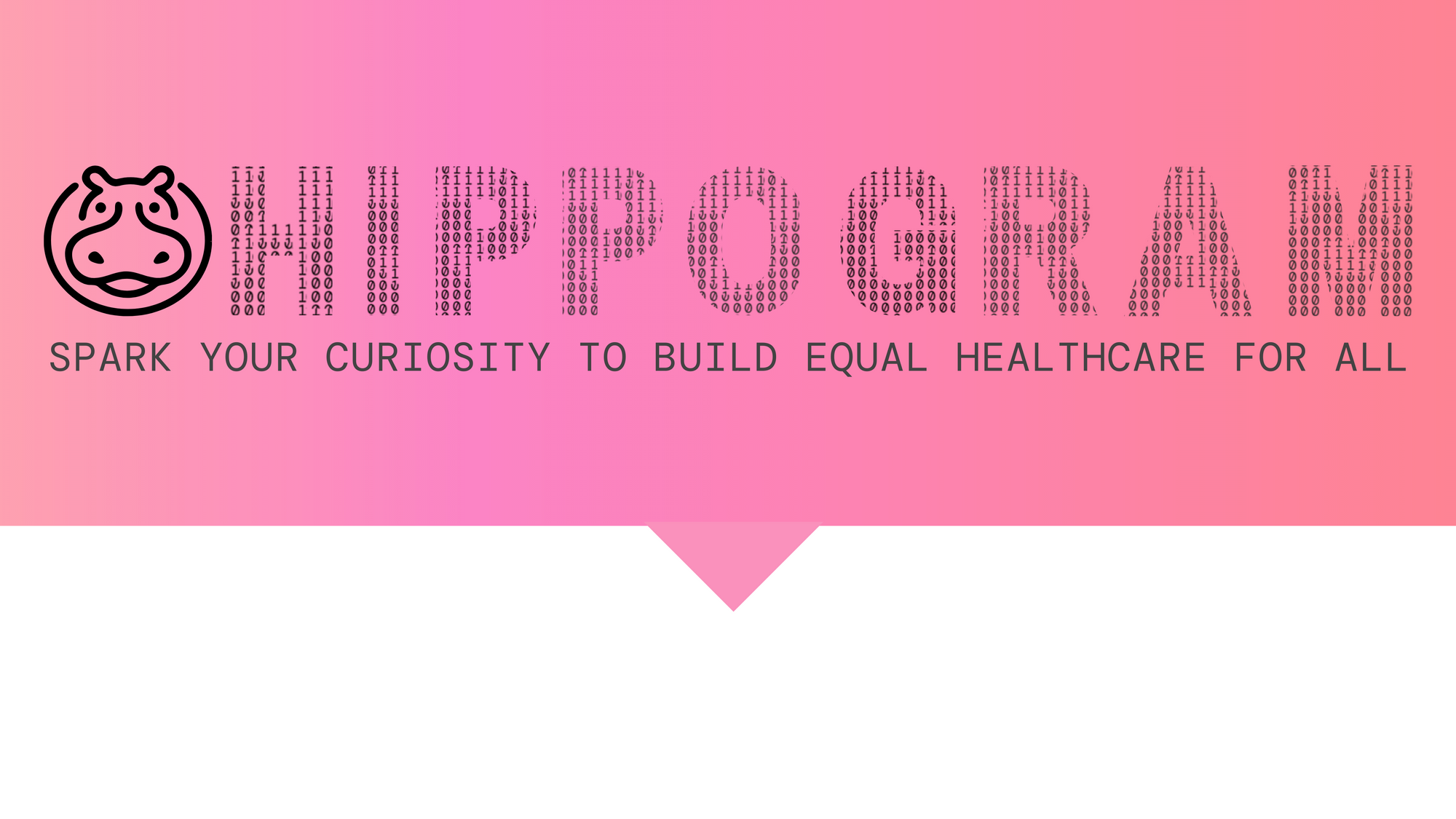 Welcome to our newsletter for health and tech professionals - the weekly Hippogram.
I'm Bart de Witte, and I've been part of the health technology community and industry for more than 20 years as a social entrepreneur. In that time, the evolution of technologies changed the face of healthcare, business models and culture in many inspiring but unexpected ways.‌‌
This newsletter wants to share knowledge and insights. This is the heart of the Hippo AI Foundation, named after Hippocrates. Know-How will increasingly result from the data we produce, so it's crucial to share it in our digital health systems. We believe that building more equitable and sustainable global digital health will benefit everyone.
I'm thrilled that Hippogram is getting recommended by our readers and that we have readers from 12 different countries. Want to read the whole newsletter? Sign up here for the entire Hippo experience.
At a time when exponential technologies can help us overcome global health inequities and the opportunity to build a more equitable society, we need new narratives. Narratives help us imagine the future, and normalized categories must first be challenged to effect change. I used a future narrative from the Netflix sci-fi series "Altered Carbon" to show how deeply entrenched health inequalities are and how this relates to the culture and regions currently writing and shaping our future. I often say that the current system of data commercialization and closed AI will lead to a system designed for inequality.

Second, I have illustrated that if we work together based on the principles of shared value creation, a purpose-driven civic tech ecosystem, unleashed exponential technologies, open-source, and rapid adoption, we can massively accelerate innovation and create real-world impact. Using personal experience and examples of innovative companies like Open Bionics, I argue that we need to change our mindset to create an alternative, desirable, and just future. I challenge those who reject the open vision of the future of AI for medicine.

Finally, I briefly review our work with my nonprofit, Hippo AI, and show how it fits into the European Data Governance Act and focuses on building global communities and ecosystems that follow a new paradigm for healthcare.
Subscribed members can watch the video here:
---
Hippo's Favourite Stories
Artificial Intelligence and Democratic Values Index
Last month the Center for AI and Digital Policy (CAIDP) released the updated global ranking of countries, based on national AI policies and practices. The report - Artificial Intelligence and Democratic Values Index - measures advancements in AI policies that protect human rights and the rule of law. Canada, Germany, Italy, and Korea Rank at the top of the index. The AI superpowers, the United States and China, did not score as well. The United States ranked in Tier 3, and China ranked in Tier 4.