Health Equity, Data Commodification & Data Solidarity -- 🦛 💌 Hippogram #5
The fifth edition of the Hippogram focuses on data commodification and data solidarity.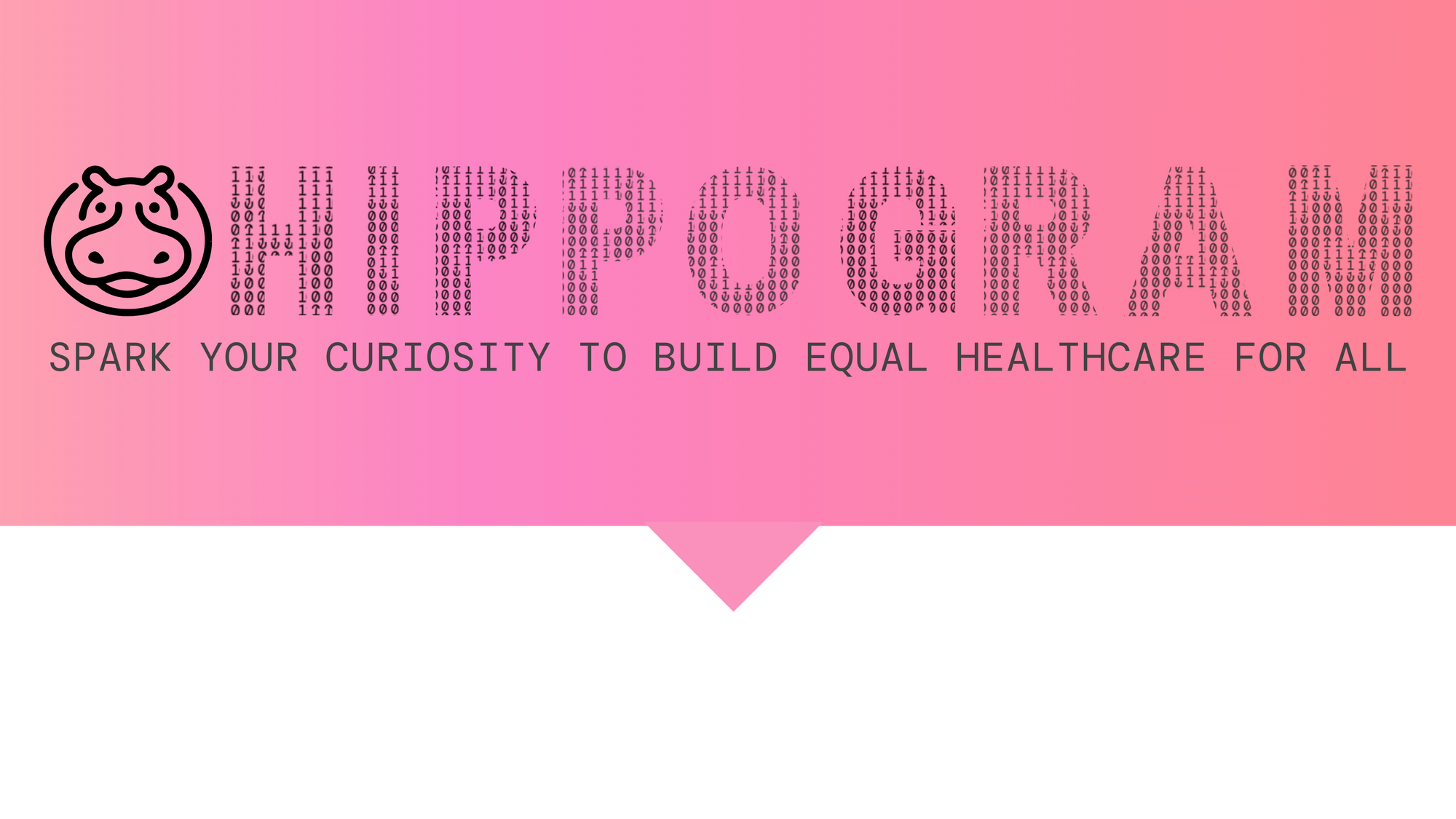 Welcome to our newsletter for health and tech professionals - the weekly Hippogram.
I'm Bart de Witte, and I've been part of the health technology community and industry for more than 20 years as a social entrepreneur. In that time, the evolution of technologies changed the face of healthcare, business models and culture in many inspiring but also unexpected ways.‌‌
This newsletter wants to share knowledge and insights. This is the heart of the Hippo AI Foundation, named after Hippocrates. Know-How will increasingly result from the data we produce, so it's crucial to share it in our digital health systems. We believe that building more equitable and sustainable global digital health will benefit everyone.
A very warm hello and good to see you to the 105 new Hippogram readers who have joined us since last Wednesday. Not a member yet? Sign up here for the whole Hippo experience.
Health Equity Increases Peace
Something remarkable happened last week. In just a matter of days, Russian President Vladimir Putin has united all states of the EU in an unprecedented European unity. Putin's actions unified the EU. Just like the origins of the European Union, this unification stands for peace and is based on solidarity. The central normative ideal that has underpinned European integration has always been solidarity, as it stabilizes cooperative schemes, from which everybody benefits. Back in Ancient Greece, the Hippocratic treatise On Airs, Waters and Places has contrasted that a healthy society is coherent and organic. Countries, where healthcare is unevenly distributed, are more unstable and less cohesive, something we can witness in the USA. This is why universal access to health is also a driver for peace.
Data Commodification For The Profits Of A Few
Last weekend, I gave a keynote lecture at the Essen Symposium on Gynecologic Oncology and Senology. Prof. Sherko Kümmel, who co-chaired the symposium, made a bold statement: he told the 2,000 oncologists in attendance that we need to rethink our approach to data and that the pharmaceutical industry should move toward a world driven by bilateral data streams and open-access digital resources. Later, he introduced me as the Robin Hood for medical data. I replied that I was flattered but that this comparison doesn't quite add up because people's data is being appropriated this time, and I want to prevent extreme capitalists, eg. manchester liberalists from stealing it.
The commoditization of data combined with one-way data flows has led to a market failure that has established the dominance of BigTech monopolies that have mastered the grabbing of information. These BigTech giants created information asymmetries by getting users to constantly share data while not giving data back and deploying black-box algorithms that hacked our attention to share even more data. Acquisitions accelerated the process of data consolidation. Unfortunately, we are seeing similar moves in BigPharma, where data-rich startups that focus on amassing personal clinical data, like Flatiron, are being acquired for billions of dollars. Dr Amy McGuire, professor of biomedical ethics and director of the Center for Medical Ethics and Health Policy at Baylor University, noted in a recent post that in the age of Big Data, health information is its currency; it has become a commodity and therefore profitable.
There is a risk that the increasing commoditization of data, moving data from the public sphere to the private sector, will give market power to those who already have a dominant position in collecting information. Joseph Stiglitz, a Nobel laureate in economics, pointed out that this could distort markets for goods and services and encourage innovation in areas where there is high potential for increasing profits based on information. It could also divert scarce research resources from areas where societal benefits would be greater.
---